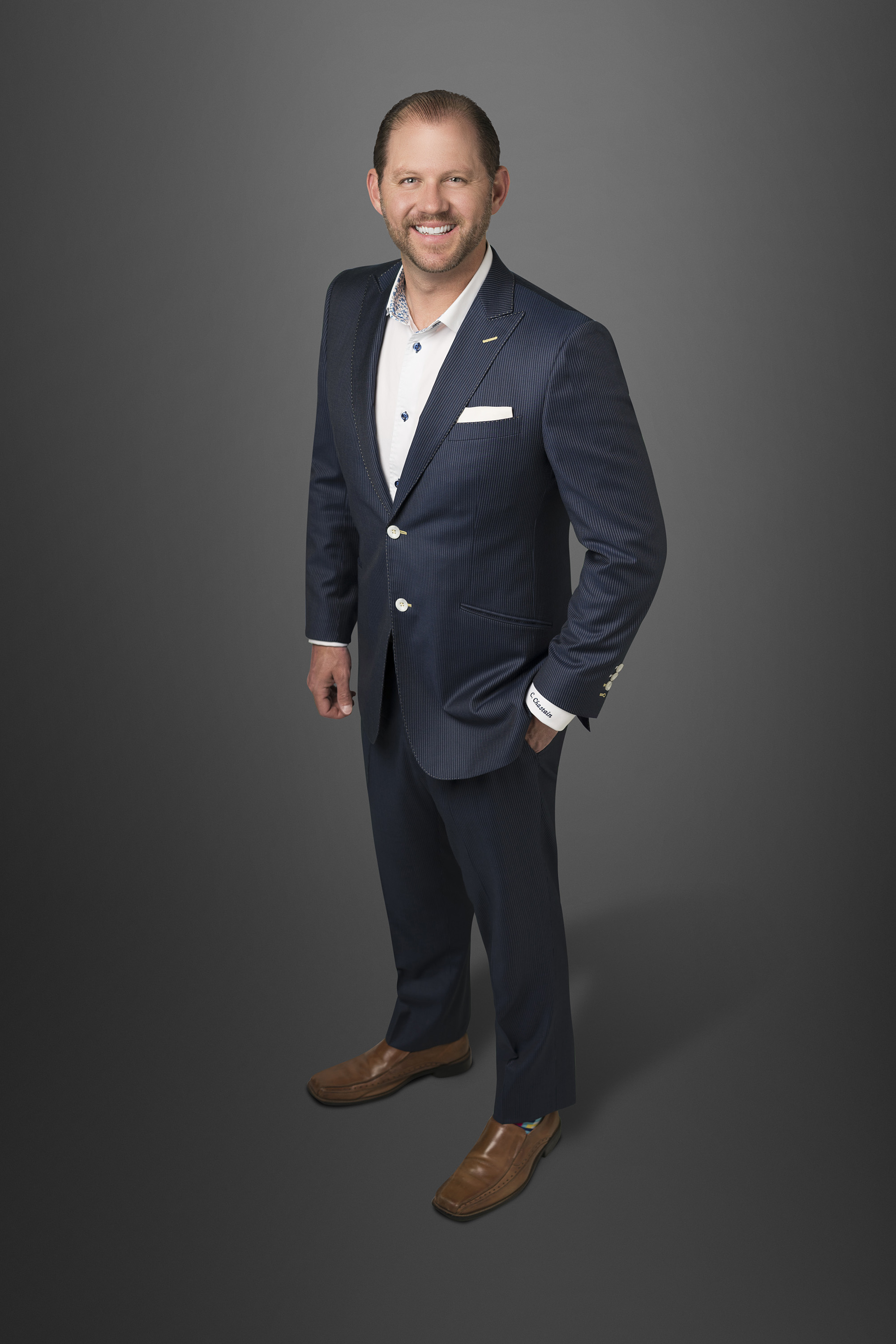 Craig Chastain - REALTOR®, Broker and Team Leader DRE# 01868232
As a native to the Inland Empire, I was born and raised in Rancho Cucamonga, CA where I now currently live with my wife and 3 children. I have been licensed in real estate for over 12 years and currently a real estate broker. I have successfully closed over $200 Million dollars in Real Estate deals and sit amongst the TOP 1% of producers for this area. I'm am currently a team leader at EXP Realty which is a full-service real estate company that operates on a global level.
My passion is real estate! I am an expert negotiator and LOVE the art of putting deals together. My motto is to under promise and over deliver. Nothing gets me more excited than seeing my clients achieve their real estate goals! Being a top negotiator, you can know with confidence that I will get the job done!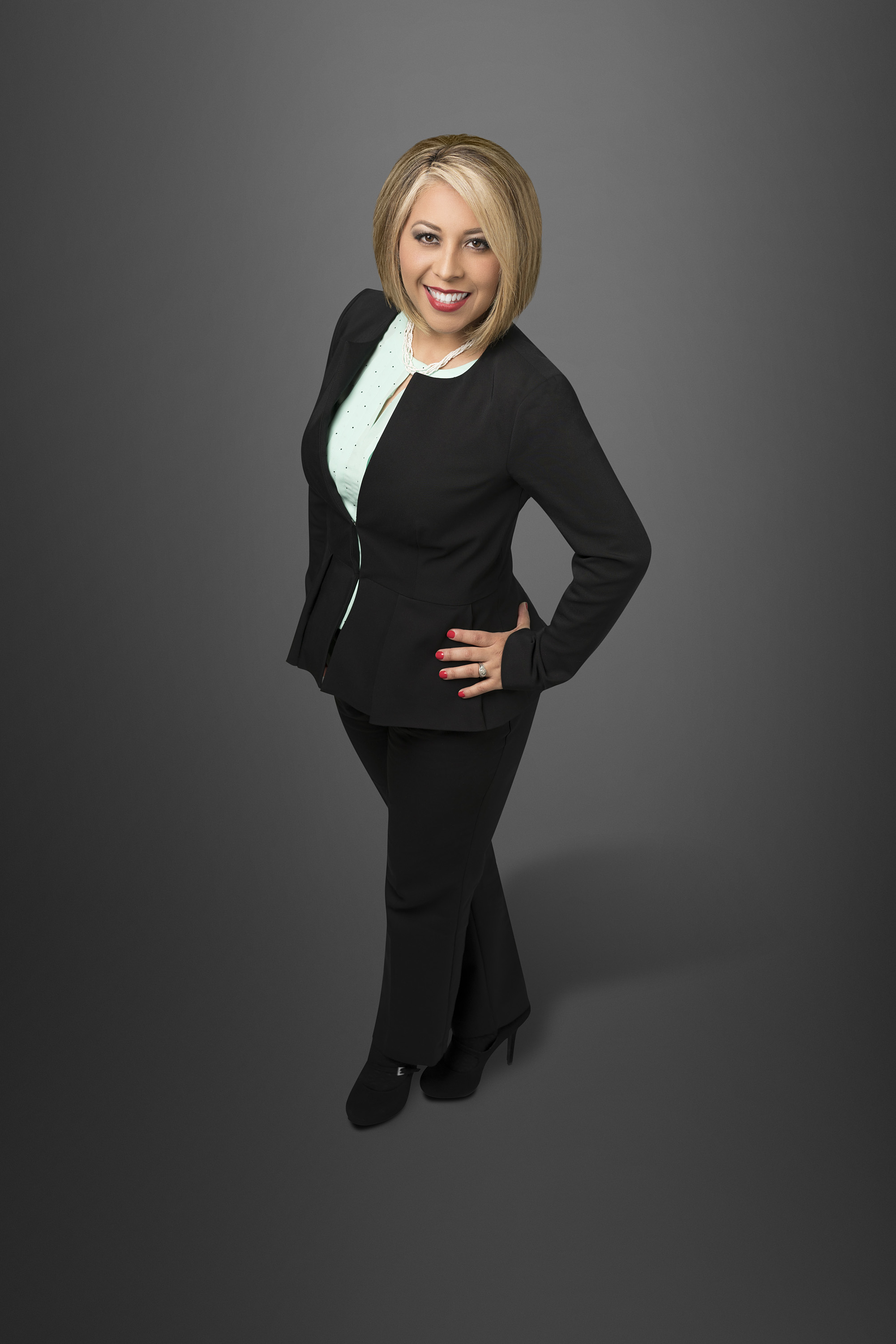 Zahira Pivaral - REALTOR® and Office Manager DRE# 02080071
I was raised in Orange County and moved to the Inland Empire permanently in 2009. I am currently living in the city of Riverside with my family. As a mom of two teenagers I live a very busy life. I have been married for over 20 years to my best friend and we keep growing strong. I always dedicated myself to the service industry working in auto insurance claims for about 8 years along with other property management positions. Being the driven individual that I am, my biggest passions are my faith, family, learning new things, helping others and living a healthy and fulfilling life. The real estate industry has always been a passion of mine and I am truly blessed to be working with a group of fun, dedicated and hard-working individuals whose biggest desire is to help our clients fulfill the American dream of owning the perfect home.
Travis Andrews - REALTOR® DRE# 02060305
I was born and raised in the Inland Empire. I have been very familiar with the local real estate market since 2008 when my wife and I bought our first home together at 22 years old. Since we purchased our first home I have found my passion to be in real estate and have continued to buy, sell, invest, manage and remodel homes throughout southern California. I have had over 16 years of customer service experience and have found nothing is more exciting to me then the gratifying feeling I get from helping people. I pride myself in being honest and trustworthy and my goal is to meet or exceed my client's expectations. I am very motivated and dedicated to my clients before, during, and after a transaction. I work extra hard to keep my clients informed, and make the process as smooth as possible. When I'm not working I love spending time with my wife of 10 years and our two daughters. We really enjoy boating, camping, going to the beach, hiking, golfing, photography and traveling. If you have any questions about my real estate services, or what I can do to help you, please don't hesitate to ask. I remember how ecstatic I was to buy my first home and I can't wait to help make your dreams of owning a home become a reality!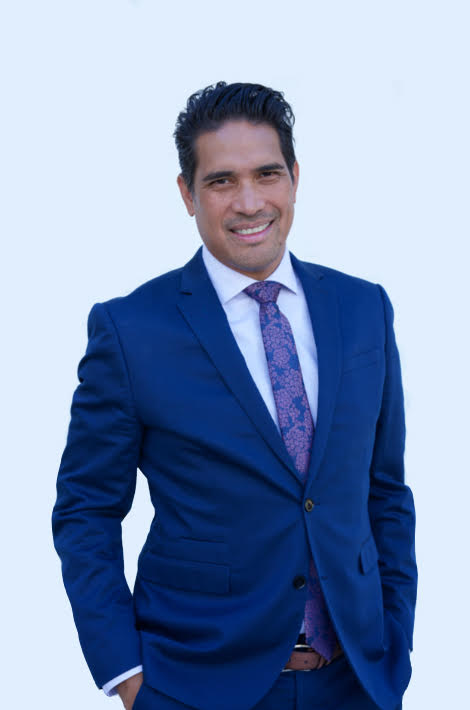 Chris Vea - REALTOR® DRE# 02117083
I was born and raised in the Inland Empire, specifically Rancho Cucamonga. From playing AYSO soccer to riding my skateboard up and down Baseline Rd, I am proud to say that these are my "stomping grounds". After high school, I left the IE to attend college in Idaho and to serve a two-year church mission in The Philippines. There I gained clarity on my life goals and even learned a Filipino dialect called Visayan (Cebuano).
I started my first business when I was 21. It was a successful import/wholesale business that turned out to be a crash course on marketing, which would become a passion of mine. I found myself marketing everything from events, clothing and eventually music. For over a decade, I managed musicians and worked in different aspects of the music industry.
Somewhere between high school and the music industry, I met my wife and created a family. This is what I am most proud of. As we started our family, we knew that we needed to raise our children in a safe, family friendly environment. So we packed up and moved back to the Inland Empire! I often say that "I wouldn't change my childhood for anything". Being raised in the IE is part of what shaped me into the person that I am today. And now I get to provide the same thing for my children. They are attending the same schools that I did, playing around in the same neighborhoods, and doing some of the same activities.
With over 20 years of marketing experience, I've learned that marketing a product, that I truly believe in, has the greatest results. When I joined the team, I knew that it was something that I could get behind ONE HUNDRED PERCENT. Here I work with a team of Realtors who understand the value that the Inland Empire has to offer. It's a team of Realtors who prioritize honesty, their client's needs, and hard work. Proud to be a part of this team.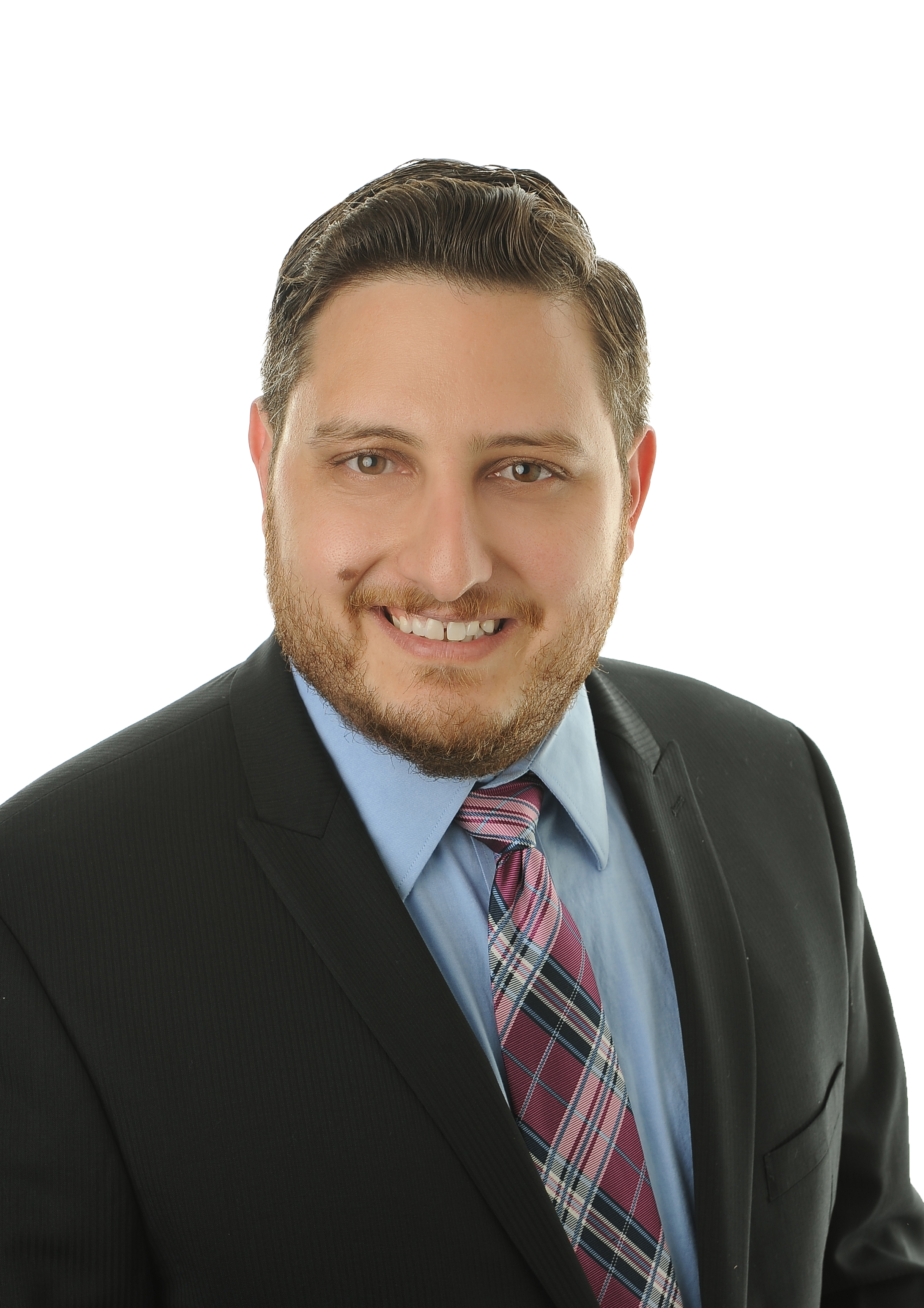 Michael Lopez - REALTOR® DRE# 02031207
Michael is a professional Realtor that loves God, his family, his ministries andmaking memories with his wife and children. Michael's career in real estate wasinspired by his music and life mentor, the late Norman Henry Mamey; Mr. Mameyalways told Michael of the wonderful life he and his siblings had because of theirfather's astute real estate deals. That always stuck with Michael and when he andhis wife were expecting their first child, he began the process to attain his CaliforniaReal Estate License.
After becoming licensed on his first attempt at the Real Estate License Exam,Michael started learning the business through classes at the Citrus ValleyAssociation of Realtors in Glendora and Rancho Cucamonga, while continuing histeaching work at Azusa Pacific University and his private teaching studio. Aftergetting licensed, Michael adopted their belief system abouthis business: Win-Win: or no deal, Integrity: do the right thing, Customers: alwayscome first, Commitment: in all things, Communication: seek first to understand,Creativity: ideas before results, Teamwork: together everyone achieves more, Trust:starts with honesty, and Success: results through people.
In his real estate career, Michael has helped people in all walks of life achieve theirdreams of owning a home, selling and buying, relocating, and making real estatedecisions that have helped lead clients to making the right financial steps to leadthem closer to retirement.
Michael is and will be a man of faith in God in every situation and be the Realtor youwill trust to refer to all your family and friends. He is respected amongst his peersin real estate, teaching, and ministry because of his dedication to helping everyoneattain their desired outcomes; and more importantly for his ethical standards,speed, and diligence to help all parties involved in the work he does.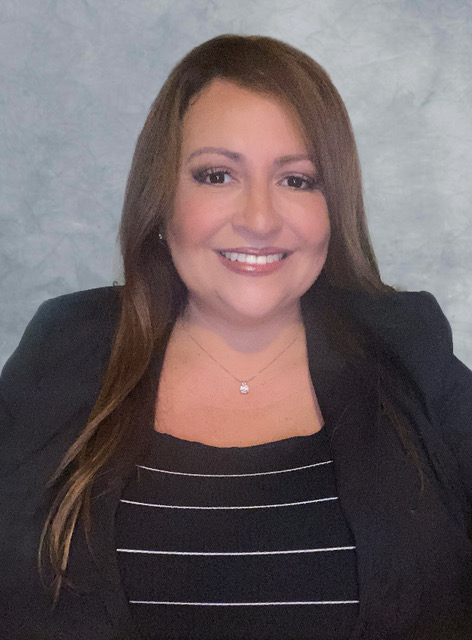 Karen Montejo - REALTOR® DRE# 01881903
My name is Karen Canales-Montejo and I have over twelve years of Real Estate experience. I began my Real Estate career in 2006 processing home loans and then obtained my Real Estate license in 2010. I love helping families with all their Real Estate needs from buying to selling. My clients/families are my number one and making their home dreams a reality is my goal. Real Estate is where my heart is and helping you is my mission in life.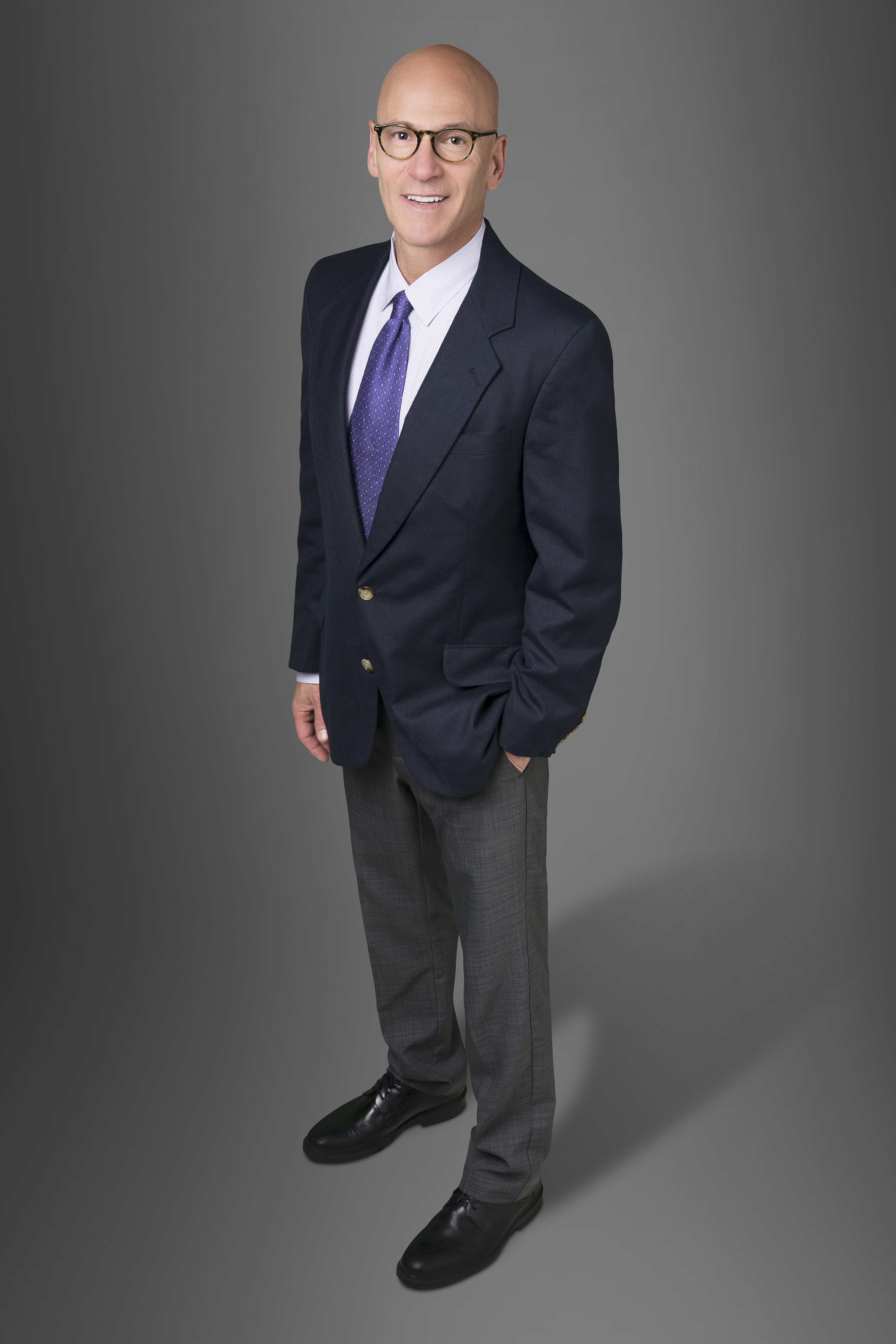 James Bolella - Field Services Manager [unlicensed]
I was born and raised in NYC before moving to LA in the '80s where I worked in the entertainment industry and dabbled in stand-up comedy. My BW (Beautiful Wife) Linda and I then moved to the southeast to work long term careers, mine being in retail, but we always knew we would be coming home to Cali. Now we reside in Rancho Cucamonga and couldn't be happier!
I am incredibly excited to join the team and look forward to proving myself a valuable member of the group. A Can-Do/WILL-DO attitude and professional demeanor will be evident in my dealings with fellow staff and all company contacts, especially with our Clients who we value beyond description! I specialize in exceeding Client needs via superb service and I am proud to be part of the family here.
My hobbies include reading, volunteering at our library bookstore, weight lifting and underwater swimming in an effort to escape the awful music played at the gym.